New router from Meizu


The new router is claimed to feature 4 antennas (2 built-in and 2 external), support for802.11ac Dual Band Gigabit Wi- Fi, and has a coverage area of 200 square meters.
As per the report, it is an upgraded version to last year's hockey puck-design Meizu Mini andMini Pro Compact Wireless Routers.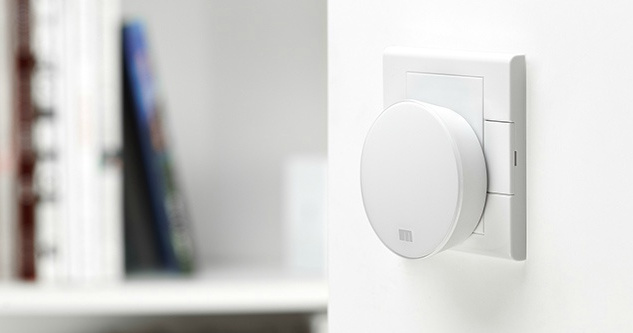 It has a 4-layer double-sided PCB board design that reduces the size of the router to 67mm x 23mm. It is made of durable poly-carbonate material that makes it heat and flame-resistant. It also has a companion smartphone app that lets you configure WiFi, check the WiFi status and lets you set time so that it can automatically shut down the router when connectivity is not detected.
The mini pro router has MT7628AN (2.4GHz) + MT7610E (5GHz) processor and the mini router has only MT7628AN (2.4GHz) processor. Both these have 64MB RAM, RJ45 port, WPS or Reset button and a Blue LED indicator.

The small Wi-Fi router Meizu is offered at a very attractive price, 199 yuan of around 27 Euros. Buying it along with a M3S Meizu will not get a 40 yuan discount, which brings the cost at just 21 euro. The new router will be available from next June 20 in the official Meizu site or through the retailer JD Mall.